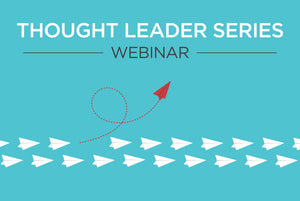 Estate Planning, Ethics and How Remote Work and Technology Add a New Layer
This presentation explores practical ethical issues that may occur throughout the estate planning process, with a focus on issues related to the use of technology and remote work.
Participant will gain knowledge as to identifying the client and clarifying the engagement through relevant hypotheticals.

Session will present information regarding the ethical issues of alternative fees.

Participant will gain understanding of how attorney competency applies to different aspects of the estate planning process. Can an attorney do something that he or she has never done before?

Session will explore the evolving duties and ethical considerations related to technological competence and remote work.

Participants will explore ethical duties related to client confidentiality and communications, among other concerns. 
Presented by: Mary E. Vandenack
CLE: 1.0 Ethics credit (may also qualify for Technology credit)
Approved States: AR, CA, CO, GA, IL, NJ, NV, NY, OK, PA, TN, UT, VT
(AK, AZ, CT, ND, NH, TX eligible to claim credit. MO eligible to claim general credit only.)
We will supply you with the information needed to apply in other states.
Contact shopcle@wealthcounsel.com for CLE assistance.
WealthCounsel members: This CLE eligible program is complimentary for WealthCounsel members. Please access and view it here via the member website for optimal experience and inclusion in your CLE Profile Account.
---
More from this collection