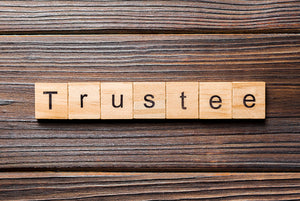 Trustee Onboarding
This course will give a broad overview of the duties of the successor trustee(s) when the Trustmaker is incapacitated, and upon the Trustmaker's death. The outline will include best practices for ensuring that Trustees uphold their fiduciary duties, and a roadmap for streamlining your firm's trust administration services when engaged to represent a trustee.
Presented by: Jessica Marchegiano, JD
CLE: 1.0 general credit
Approved States: AR, CA, CO, NJ, NV, NY, OK, PA, VT
(AK, AZ, CT, MO, ND, NH & TX eligible to claim credit)
We will supply you with the information needed to self-apply in other states.
Contact shopcle@wealthcounsel.com for CLE assistance. 
WealthCounsel members: This CLE eligible program is complimentary for WealthCounsel members.  Please access and view it here via the member website for optimal experience and inclusion in your CLE Profile Account.
---
More from this collection