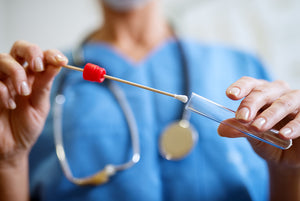 The Challenge and Solutions of "Dividing Things, Not Families" in Estate Settlement of Tangible Personal Property
Gain insight into optimizing estate planning, preserving family relationships, and learning about new online practicalities when "passing on" possessions.
Why more, and what specific attention should be paid in the planning to help with estate settlement
Specific tips for recurring challenges seen to a smooth, fair division of assets
How one can use the FREE online FairSplit tools to list, share, value and organize for estate planning or settlement
How the patented division process of rounds provides a proven, fair and intuitive way to divide in estate settlement
See a demonstration of an account to see why the online platform is so much more efficient and transparent than emailing spreadsheets, links to photo storage, or bulky appraisal binders
Learn about local companies that specialize in the services an executor or trustee needs to facilitate the TPP division, packing, shipping or otherwise selling or donating
Presented by: David MacMahan
CLE: 1.0 general credit 
Approved States: AR, CA, CO, GA, IL, NJ, NV, NY, OK, PA, TN, UT, VT
(AK, AZ, CT, MO, ND, NH, TX eligible to claim credit)
We will supply you with the information needed to apply in other states.
Contact shopcle@wealthcounsel.com for CLE assistance. 
WealthCounsel members: This CLE eligible program is complimentary for WealthCounsel members.  Please access and view it here via the member website for optimal experience and inclusion in your CLE Profile Account.
---
More from this collection