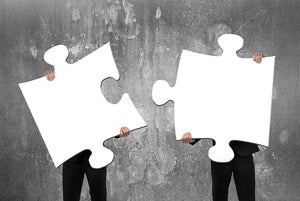 Merger and Operation of Discretionary Beneficiary Trusts
You created trusts for children in the trust of the parent. Parent dies. What do you do now? Learn what you need to do in the operation and merger of discretionary trusts for beneficiaries. Topics covered:
Creation of beneficiary trusts during lifetime and after
Merger of multiple trusts
Reasons to restate the beneficiary trust and who does it
What to include in the restatement & special needs
Should you decant?
Make it a grantor trust
The benefits of lifetime trusts and the option to dissolve
Presented by: Roger J. McClure
CLE: 1.0 general credit
Approved States: AR, CA, CO, NJ, NV, NY, OK, PA, VT
(AK, AZ, CT, MO, ND, NH & TX eligible to claim credit)
We will supply you with the information needed to self-apply in other states.
Contact shopcle@wealthcounsel.com for CLE assistance. 
WealthCounsel members: This CLE eligible program is complimentary for WealthCounsel members.  Please access and view it here via the member website for optimal experience and inclusion in your CLE Profile Account.
---
More from this collection