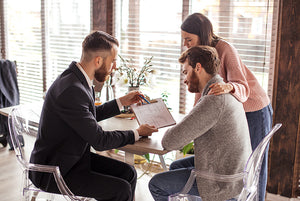 Ethics For Family Business Lawyers: A Practical Approach
When a lawyer represents a family business and its owners, the lawyer often is pursuing objectives on which all the clients can agree. Sometimes, however, the ethical conflicts inherent in representing multiple, related parties can become problematic. This program will review relevant sections of the American Bar Association's Model Rules of Professional Conduct and will suggest a practical approach to representing multiple parties in the family business context, consistent with the lawyers ethical duties. Topics will include joint representation, concurrent representation, conflict waivers, lawyers as directors, lawyers as trustees, and when to require separate representation. The audience will have opportunities to vote on unresolved questions to help suggest what they think should be best practices.
Presented by: Gregory Monday, JD
CLE: 1.0 general credit
Approved States: AR, CA, CO, NJ, NV, NY, OK, PA, VT
(AK, AZ, CT, ND, NH & TX eligible to claim credit. MO eligible to claim general credit only.)
We will supply you with the information needed to self-apply in other states.
Contact shopcle@wealthcounsel.com for CLE assistance. 
WealthCounsel members: This CLE eligible program is complimentary for WealthCounsel members.  Please access and view it here via the member website for optimal experience and inclusion in your CLE Profile Account.
---
More from this collection