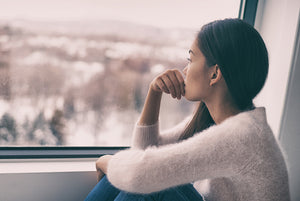 Estate Planning with Mental Illness in Mind
While many individuals pursue estate planning to address death and taxes; equally worrisome, and sometimes far more legally complicated, is incapacity. One in five individuals in the United States suffer from mental illness, and one in 20 individuals suffer from serious mental illness; the prevalence of incapacity is high. Advance directives, such as health care proxies, living wills, and powers of attorneys are staples of estate planning professionals, but Psychiatric Advance Directives (PADs) are a fairly new and underutilized tool of the profession. PADs can be used to provide both a medical history of a patient, as well as informed consent for future treatment. When used correctly (or used at all) PADs can be invaluable to those who suffer from mental illness, as well as those who care for them.
Attendees of this CLE will receive an overview of the law of PADs, strategies for raising the topic of psychiatric issues with their clients, and a sample PAD to consider incorporating into their estate planning toolkit.
Presented by: Moira S. Laidlaw
CLE: 1.0 general credit
Approved States: AR, CA, CO, GA, IL, NJ, NV, NY, OK, PA, TN, UT, VT
(AK, AZ, CT, MO, ND, NH, TX eligible to claim credit)
We will supply you with the information needed to apply in other states.
Contact shopcle@wealthcounsel.com for CLE assistance. 
WealthCounsel members: This CLE eligible program is complimentary for WealthCounsel members.  Please access and view it here via the member website for optimal experience and inclusion in your CLE Profile Account.
---
More from this collection